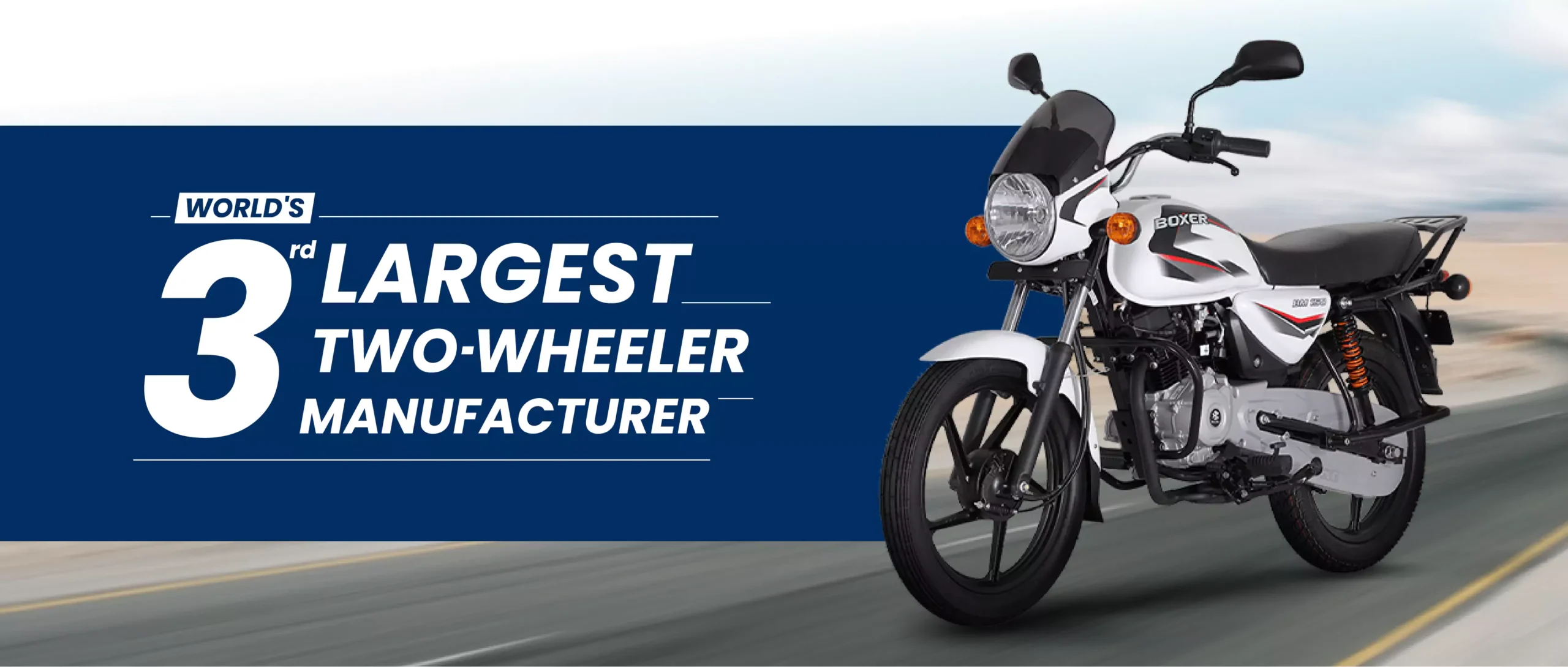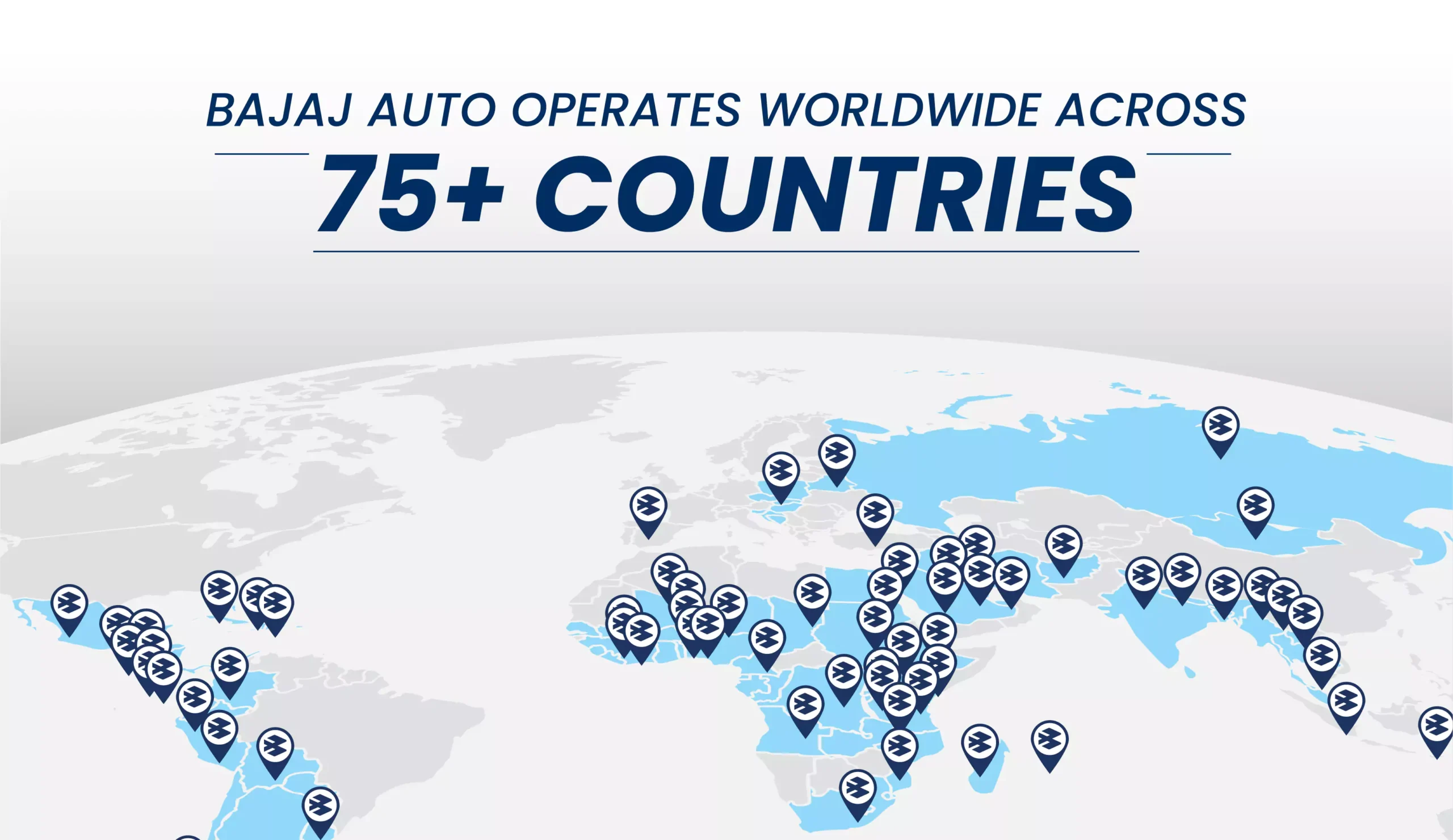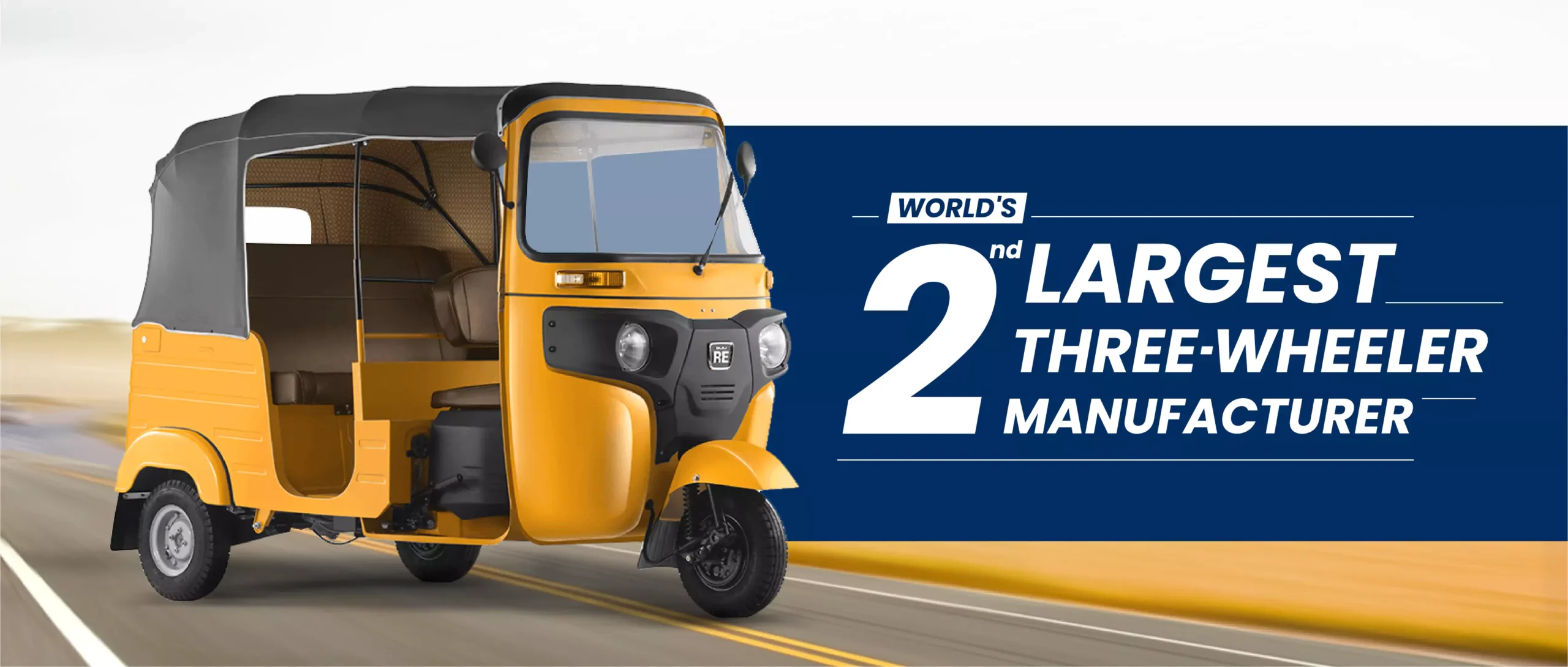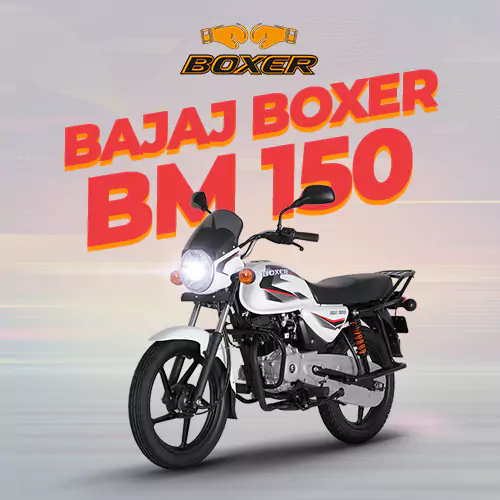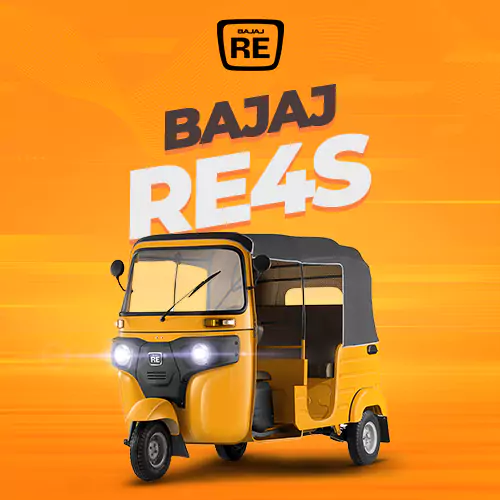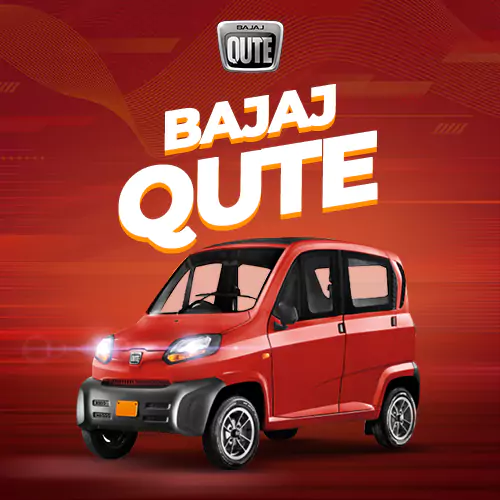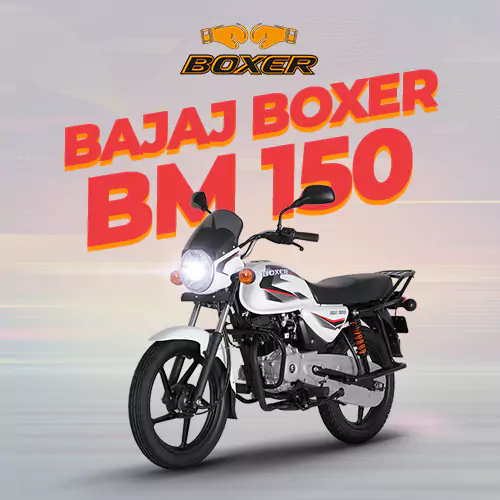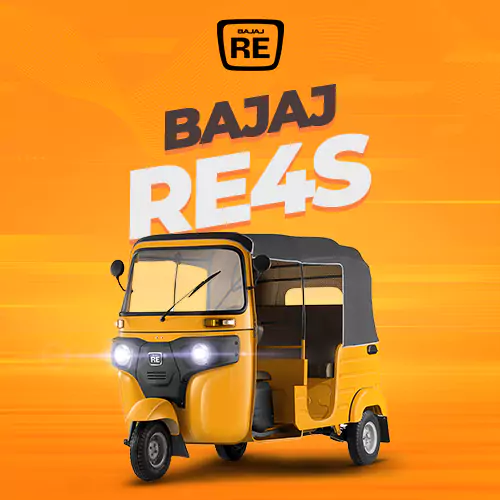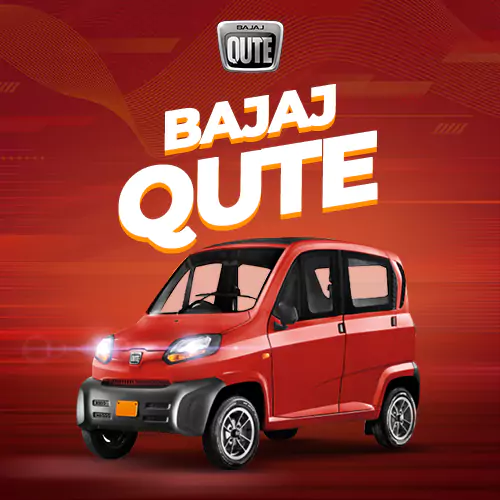 Welcome to Bajaj South Africa! Your gateway to exceptional two-wheelers and innovative mobility solutions. Our commitment to quality, performance, and style is at the heart of everything we offer. Explore a diverse range of motorcycles that cater to every rider's dream, from urban commuting to thrilling adventures.
At Bajaj South Africa, we pride ourselves on delivering cutting-edge technology and unmatched value. Our vehicles are designed to elevate your riding experience, ensuring reliability and efficiency on every journey. With a legacy of excellence spanning years, we continue to redefine the way you traverse the road.
Explore our vehicle lineup, featuring the renowned Tuktuk, Bajaj Qute, and Bajaj Boxer models, and embark on the journey to owning your dream vehicle. Our flexible options include a rent-to-buy program, granting you the opportunity to seamlessly transition to ownership. With an extensive network of dealers spread across the country, discovering a nearby Bajaj Dealer in South Africa is convenient. Join us in redefining mobility as we bring you innovative solutions tailored to your needs. Contact us for more information and our team will assist you.